---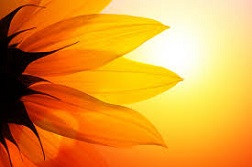 New Beginnings
Talk about New Beginnings in 2017! New Year. New president. New legislators. New Goals. New hopes and dreams. New interest rates. New real estate market listing. This year certainly fits the bill of
NEW BEGINNINGS!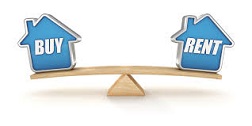 Rent or Buy
Purchasing a home is one of the largest investments a person can make in their lifetime. Homeownership offers value, stability, tax benefits, helps towards building a future nest egg, and so much more.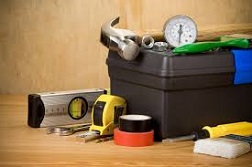 Maintaining Your Home
This month's theme for Casa Guam is "Maintain Your Home". When you buy a car, what is the first thing dealers remind you to do? Oil change and filter every three thousand miles, etc.   
---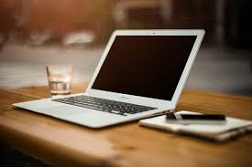 Web Scammers Hit Real Estate Big Time
All you really need is an interesting web site and realistic logos, invoices, letterheads and we as the normal unsuspecting public have a tendency of take people and businesses at face value.  These new scammers pay attention to details and look very professional in all their correspondence.  
---